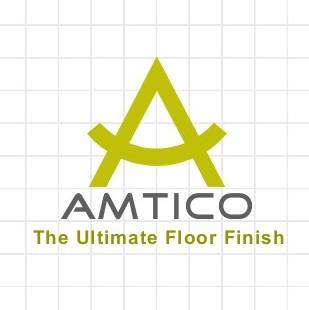 Amtico international is a progressive, design-led flooring company. As market leaders in the manufacture and design of luxury vinyl tile flooring, we strive to be the best in our industry. We are proud of our achievements over the last 50 years, and have developed an agile approach to remain an authentic design-flooring brand. Professionally respected, industry accredited and advocated by designers, contractors and architects alike, Amtico flooring is the result of hard work by our global service, manufacturing and design teams today and tomorrow.
Amtico has always set out to differentiate through design, and equally important to us is our drive to meet our customers expectations. We do this by offering expert advice, helping make floor spaces different, individual and efficiently finished.
INNOVATION
We work together as experts in our field to research, create and produce products within flooring that challenge perceptions and offer beautiful aesthetics. We innovate in new product categories with a balance of design quality and technical performance.
SERVICE
Working as a global design flooring manufacturer in the UK, we employ the highest quality people and use stringent quality measurements to deliver exemplary engineered products.
VALUES
Just as our products are robust, so is our commitment to our customers and their needs. We care as much about how our floors perform in busy commercial environments, large or small, as the resources we use in their creation.
Amtico has since 2012 been part of the family-run Mannington Group, established in 1915 in New Jersey, USA by the Campbell family. Leaders in the production of flooring for global markets, Amtico and Mannington share common values of commitment to quality, customer service and innovative product design.